Product Type

N/A

Gearhead

Series

N/A

FHD

Rated Torque

N/A

3600 mN·m

510 oz·in

Gear Ratio

N/A

25.44

Rated Speed at 200 r/min

N/A

8

Rated Speed at 2000 r/min

N/A

80

Note

N/A

Although the rotation speed range in the high-speed area expands more than that shown in the above table, the allowable torque may decrease. Refer to the torque rotation speed graph.
Rotation of gear head output shaft becomes reverse direction of motors.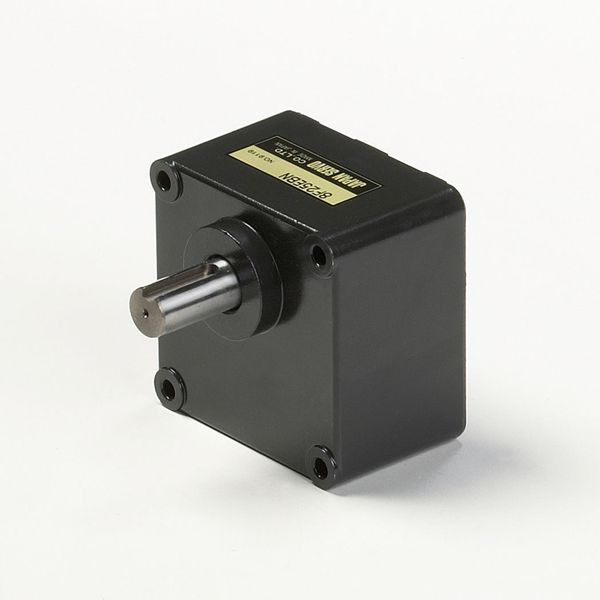 8F25EBN.jpg